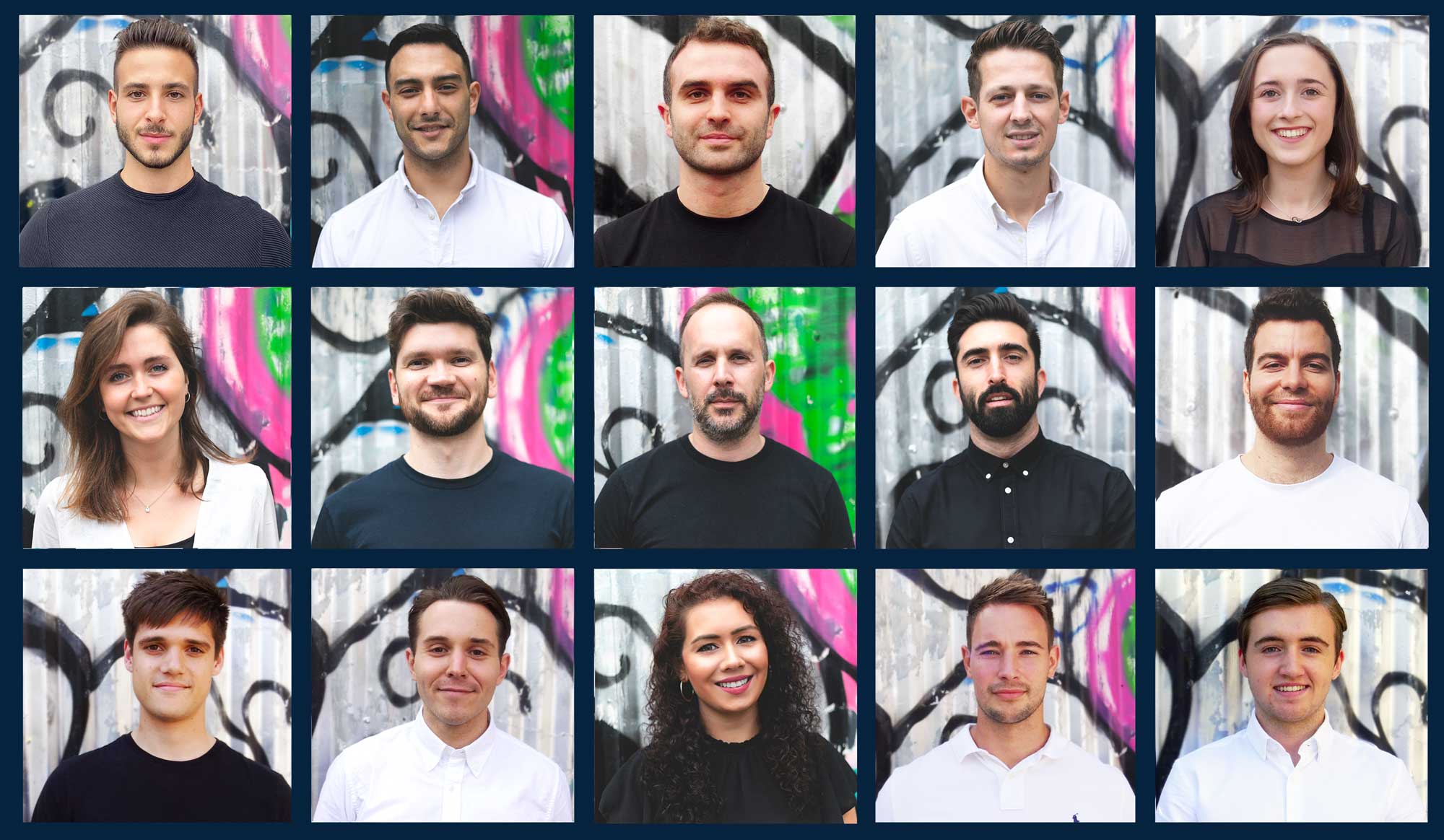 In a nutshell
Unlike commercial estate agents in London, we are not tied to any landlords. This provides us with the freedom to search the entire office market and find the right property that works for your business. Our advice is always completely transparent and solely focused on you and your needs.
Having us on your side means achieving the best deal possible
Our combined experience of over 50 years, together with the high volume of office moves we carry out each year, gives us buying power in the market. This enables us to unlock otherwise unseen and off-market properties on behalf of our clients.
Not only can we find exclusive offices for our clients, but our highly skilled team are also experts in negotiating the best deal possible.We are able to source properties at competitive rates and pass those savings onto you. Therefore, when it comes to an office move, it can actually be more expensive to just 'do it yourself'.
Our business is built on reputation and experience
We care about the outcome of our negotiations. But what's more, we care about securing the best deal for our clients and protecting their needs at all times. Taking a genuine interest in the people we do business with isn't the only reason we were established, it is also the reason we are recommended by our clients time and time again.