Wellbeing is an essential part of your business, not a 'nice to have'. Making Moves Matter is a unique offering to companies looking to implement a wellbeing strategy into their workplace.
Wellbeing. Matters.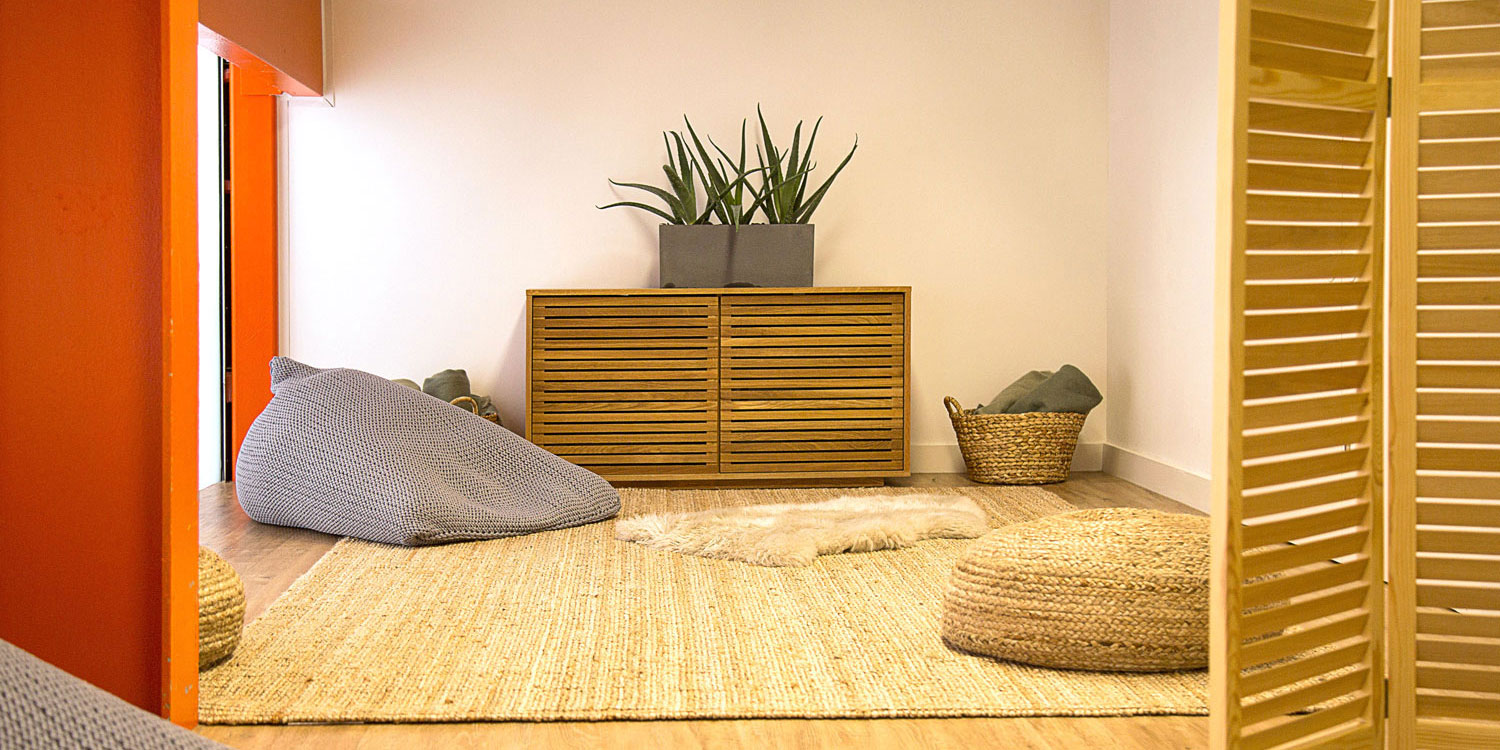 It's time to take wellbeing seriously.
What is wellbeing?
Wellbeing is about creating an environment where people want to work and are able to flourish.
Why is it important?
Our workplace has a huge impact on our overall sense of wellbeing and on average, we spend one third of our waking hours at work. For forward-thinking companies, this offers a great opportunity to promote health and wellbeing whilst reducing sickness, absence and presenteeism.
Wellbeing is ongoing and needs to be managed or it will naturally decline. We understand this and manage your workplace wellbeing on a monthly basis, measuring all aspects of wellbeing including Culture, Health, Environment and Work.
With our network of specialist partners and our experience and qualifications in wellbeing, we have the framework you need to manage wellbeing in a tangible way.
The wellbeing of your business depends on the wellbeing of your people.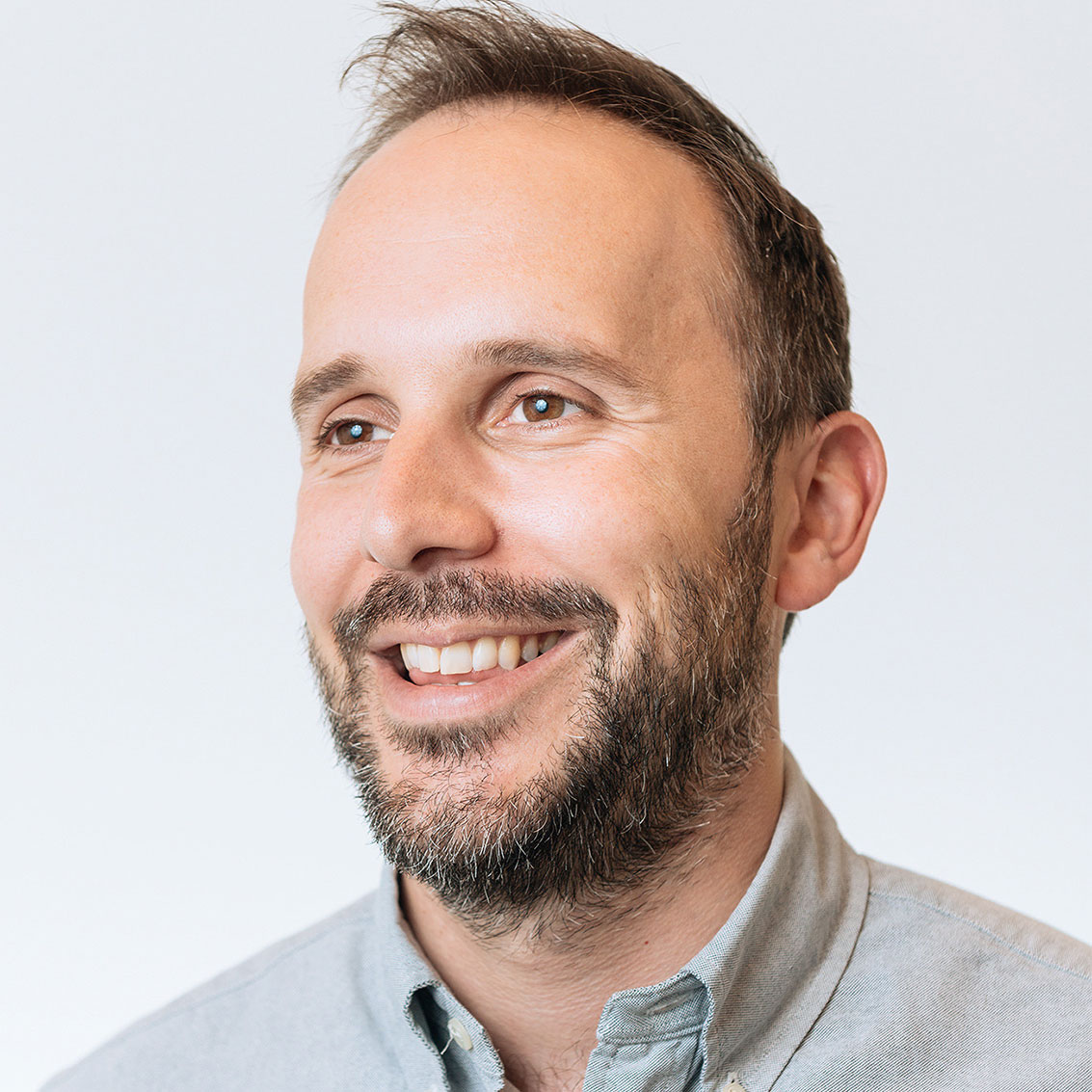 Tobi Crosbie
MRICS, Founder and CEO
From startups to global corporates, Tobi's experience in offices and the workplace means that he has a high level of insight as to what really matters to both employers and employees, enabling them to work well.