Making Moves WorkWell is a unique offering to companies looking to implement a wellbeing strategy into their workplace. WorkWell combines our expertise of workplaces and current work trends, with our knowledge of occupational health and wellbeing. We want to change the way people work and create a positive change in the workplace.
#WorkWell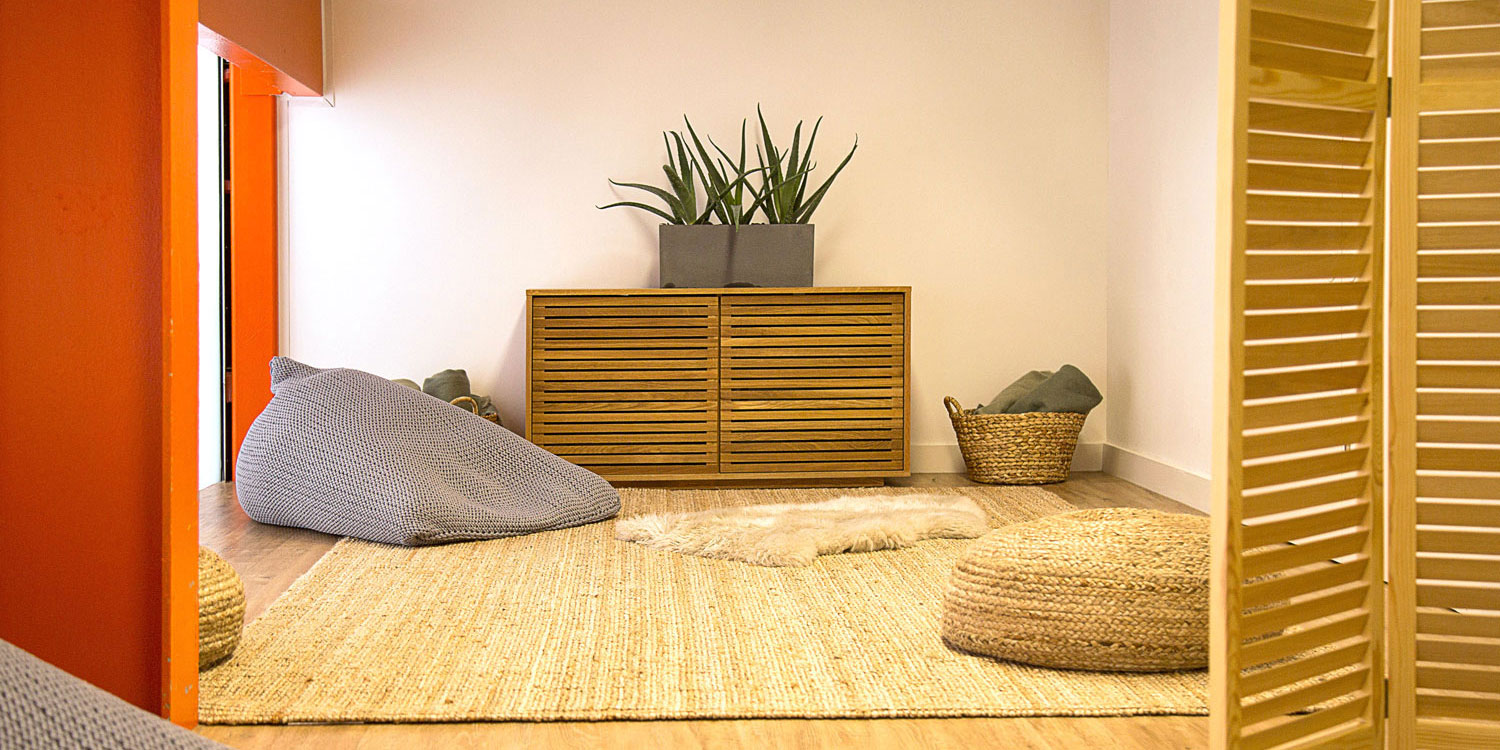 Why WorkWell?
Making Moves was originally founded to disrupt the commercial property industry and offer a fresh approach to clients looking to move office. When speaking to our clients we found more and more people choose to leave their workplace environment to get things done. A beautifully designed office doesn't always guarantee a considered and functional space to allow your team to excel and complete their daily tasks.
On average, we spend one third of our waking hours at work. Our working environment has a huge impact on our overall sense of wellbeing. For forward-thinking organisations, this offers a great opportunity to promote healthy habits, sense of purpose and community within teams, whilst reducing absenteeism and staff attrition.
Moving office is a time of great commitment and investment, it makes sense to address workplace issues at this point and ensure any changes you implement are evidence-based and have a positive effect on the business.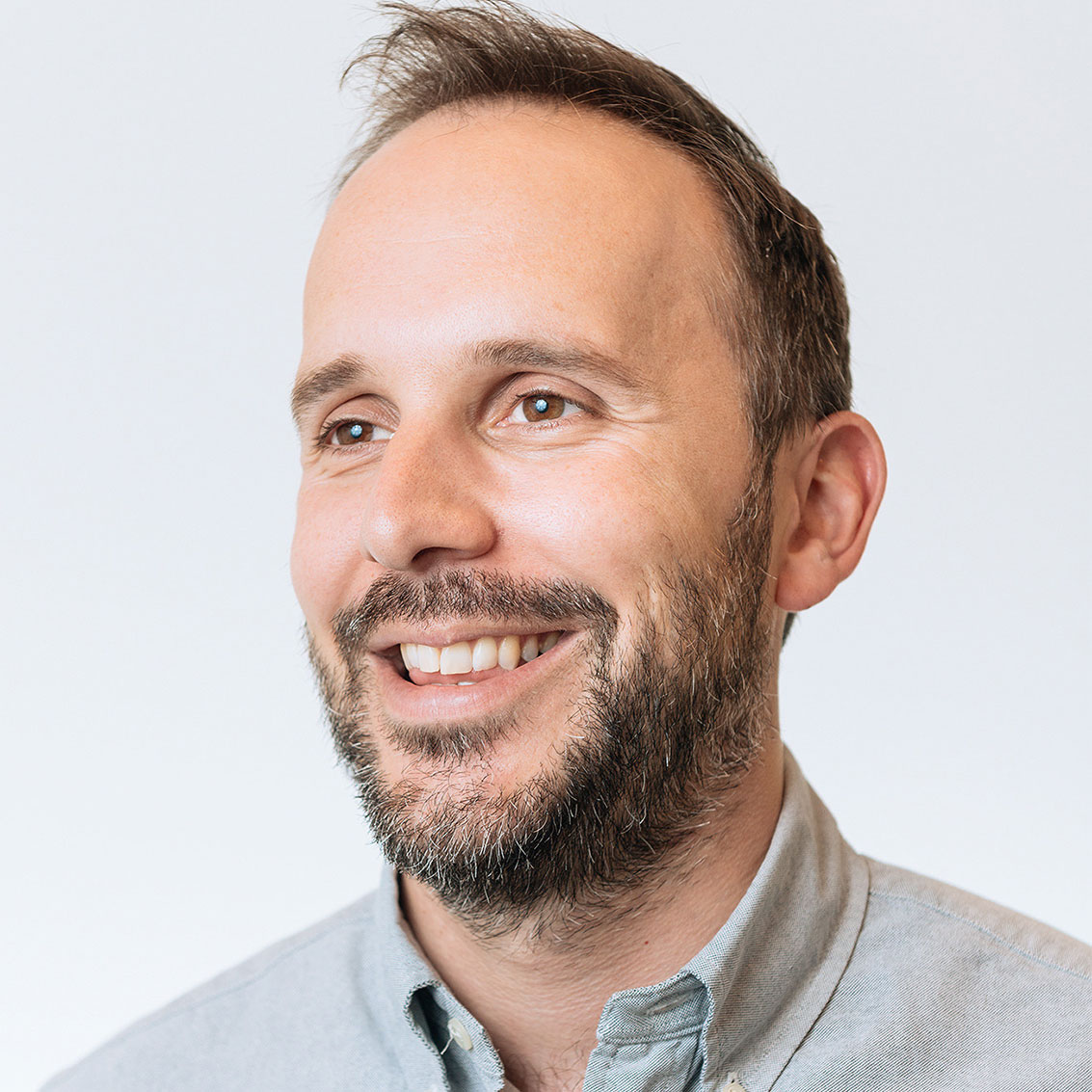 Tobi Crosbie
MRICS, Founder and CEO
From startups to global corporates, Tobi's experience in offices and the workplace means that he has a high level of insight as to what really matters to both employers and employees, enabling them to work well.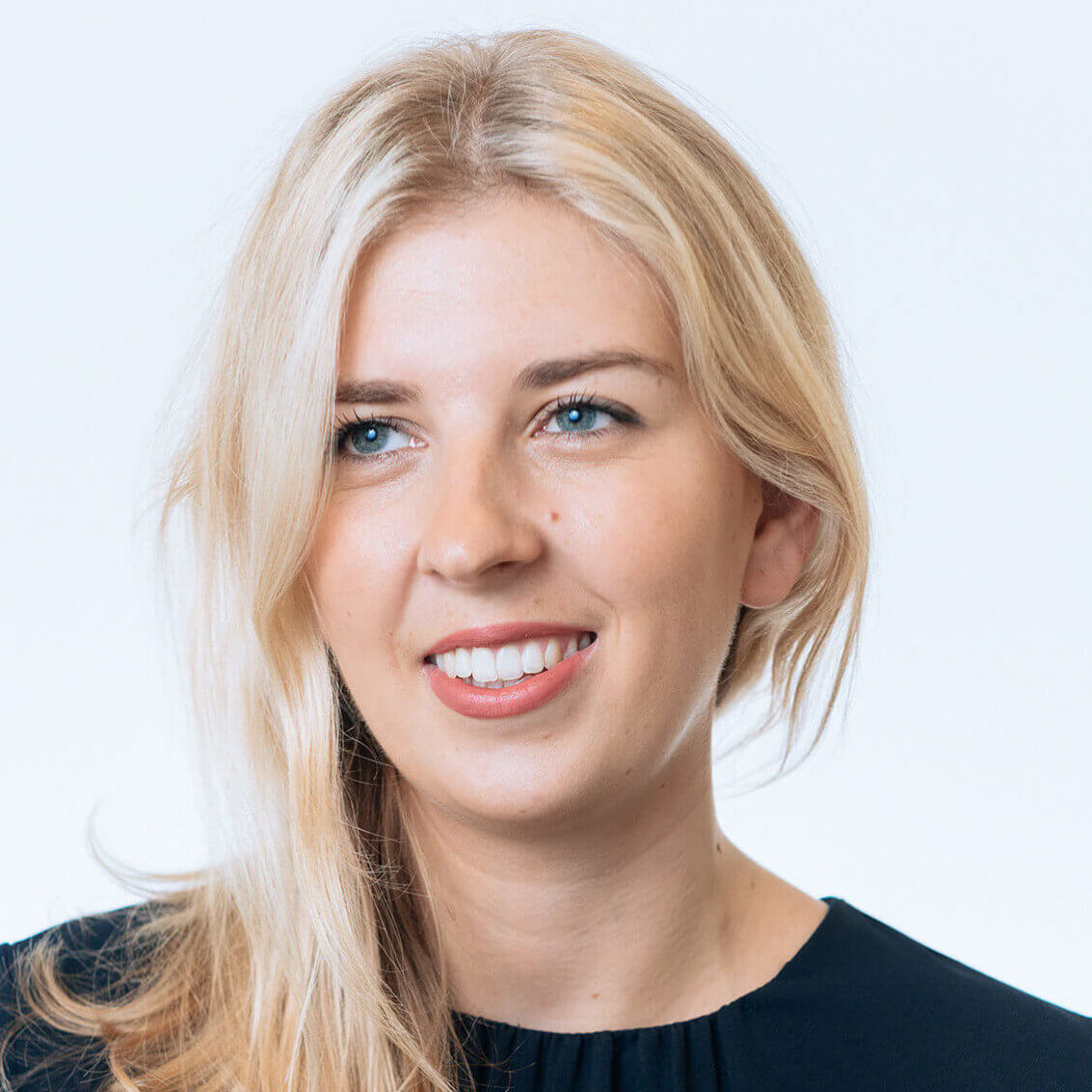 Francesca Langton Kendall
WorkWell Consultant
As well as working towards her MSc in Workplace Health & Wellbeing, Fran is a WELL accredited professional, meaning that she is able to combine knowledge of occupational health with the built environment.