Providing professional and independent support throughout your office move.
Occupier package discount
A typical office move requires more than one of our technical services. So plan ahead by using more services and we'll pass on savings. Why Making Moves Technical
We offer a totally independent service, dedicated to protecting our clients from unforeseen costs and hidden pitfalls. Ensuring projects are delivered on time and in budget. Workplace Survey
Our ready to use survey will help you understand the needs of your employees. Download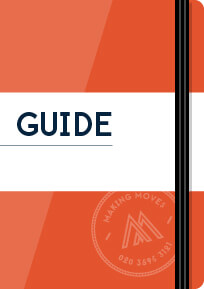 The services we provide include:
Building surveys
Understand your building and discover any hidden issues or liabilities.
Independent project management
Have a professional manage your project with strategy, structure and cost efficiency.
Dilapidations
Know your exit cost in advance. We can negotiate your claim for you.
Space analysis
Learn how your business behaves and apply changes as part of your move
Cost consultancy
Receive budget advice and have tender returns analysed and negotiated.
Client representation
Add expertise to your internal team and save resource with a role to suit you.