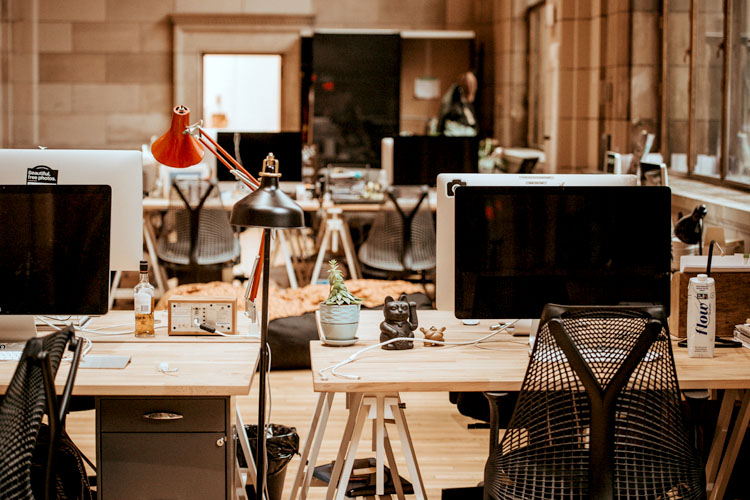 Serviced offices could be a better solution
The Making Moves Serviced Office team works closely with clients who are looking for more flexibility with their office. Our serviced office team are well-positioned to find exactly what you're looking for in locations across Central London.
If you are a startup with limited knowledge of your growth, or perhaps a contract team with a limited lifespan, then serviced offices in London could be the perfect solution. Growing in popularity over the last few years, serviced offices in London are one of the easiest ways to dive straight into a workplace and ensure your company is up and running quickly without the concerns of excessive costs associated with deposits and the fit out of your new offices.
Making Moves have access to all of the serviced office centres in Central London. What's more, we've worked hard to foster good working relationships with the landlords of these offices, meaning that our clients can enjoy preferential treatment and more competitive rates.
If you would like to learn more about serviced offices in Central London, please do contact us and we will provide you with more details on how we can help you in finding your perfect office.