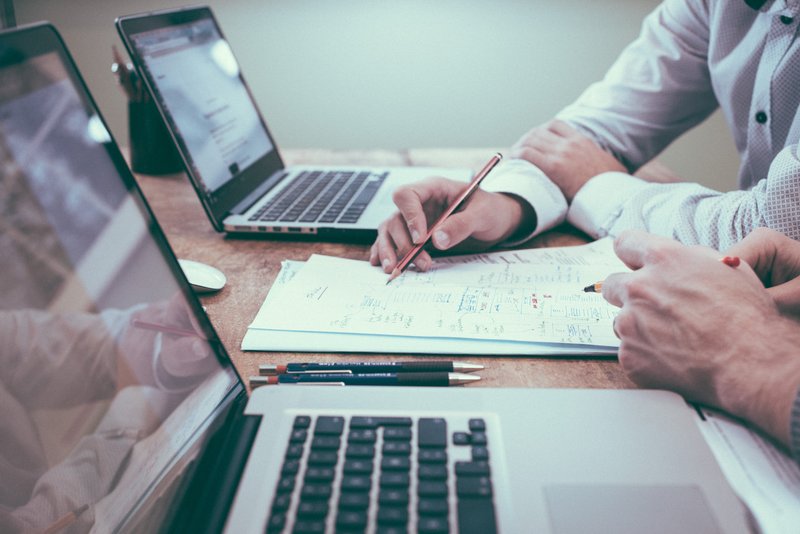 Lease Renewals & Rent Reviews
The negotiations around a lease renewal or rent review can be tricky and a lengthy process. There is also the risk that if you cannot agree the correct rent then the Landlord could ask you to leave.
The Making Moves Team ensure that the entire process is managed correctly, whilst continuing to save you money through the negotiations with your Landlord.
Whilst we understand the focus is often to stay, we will also continue to show you alternative properties both for comparable purposes, but also on the possibility that there may be an option out there that better suits your business.